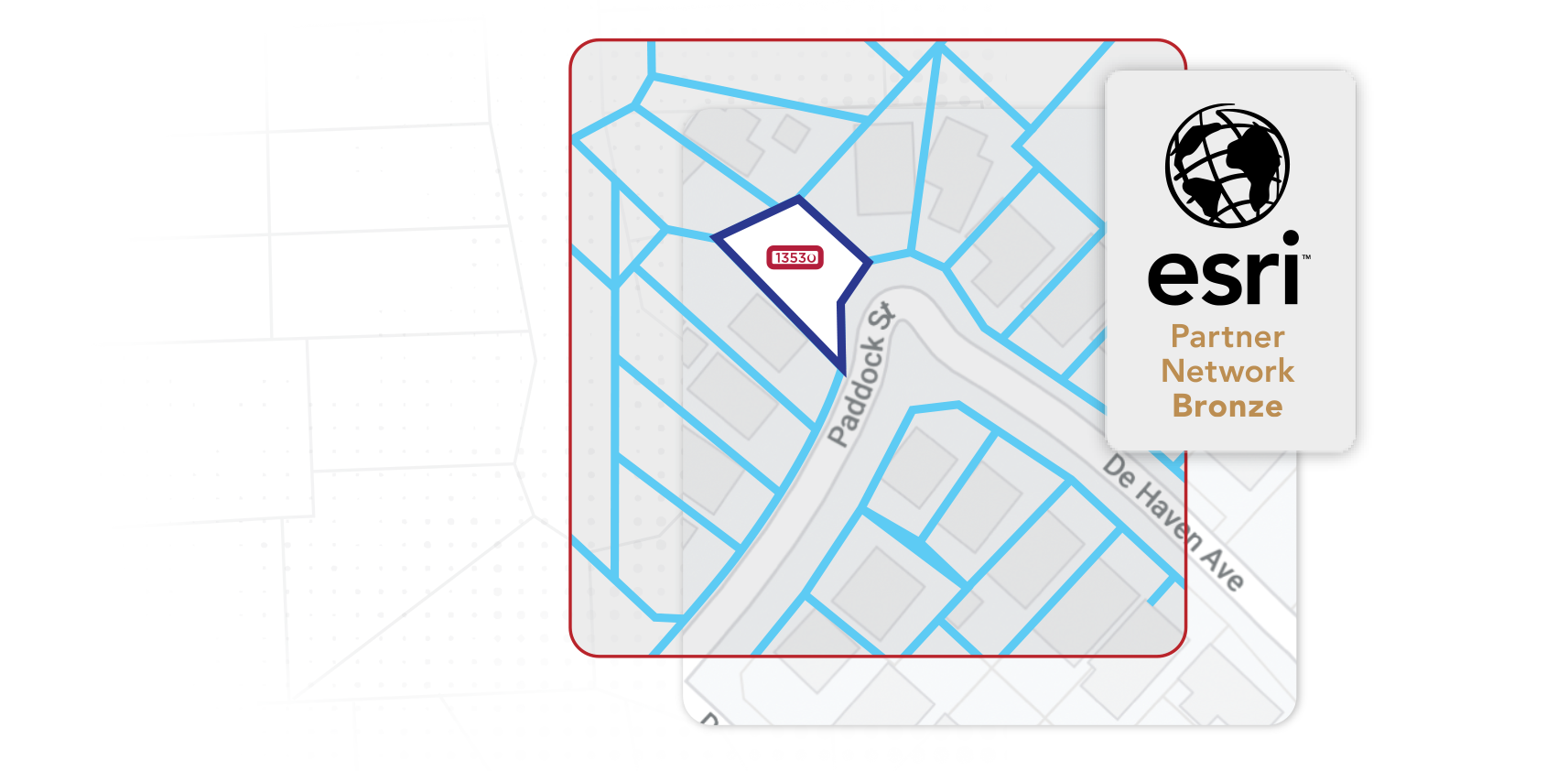 INTRODUCING
PARCELQUEST GATEWAY
Now you can access the most current California data in real time in ArcGIS.
learn more
California
topo maps

updated faster than we relocate our sports teams.
Updated
Daily:
11/30/23
We are the sole provider of the most current California property data available online. That means 13 million parcels of data for all 58 counties, updated daily straight from the county assessors.
contact us
We're like a buffet of California property data. Minus the heartburn and regret.
Owner Profiles. GIS Data. Sales Comps. Hazard Zones. Topo Maps. Bulk Data. Aerial & Street Photography. Parcel Maps. City & County Zoning. You name it, we've got it.
And it's never been easier to make your data work harder. No more slogging through pages to find what you need. Our intuitive interface lets you quickly access the online property data you want and easily work with it to extract what's relevant to you.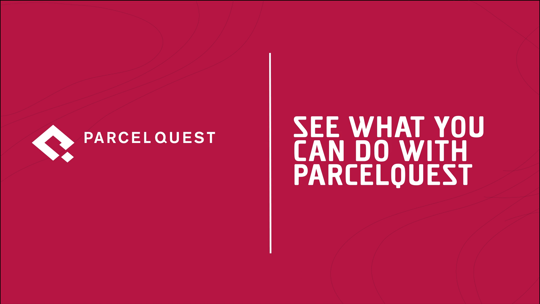 Data for people who seize today.
From assessors to zoning specialists and a whole lot more in between, we've got all the info you need to get the job done right, right away.
Introducing
ParcelQuest Mobile
Get the info you need while in the field.
All the data to get the job done right away in the palm of your hand, wherever you are, thanks to the flexibility and convenience of our map-based mobile app.
GPS
Dynamic map coordinates
Real-time parcel location
Map selection parcel pop-up
Easy to use map layers
Map drawing tools
Image upload
sign up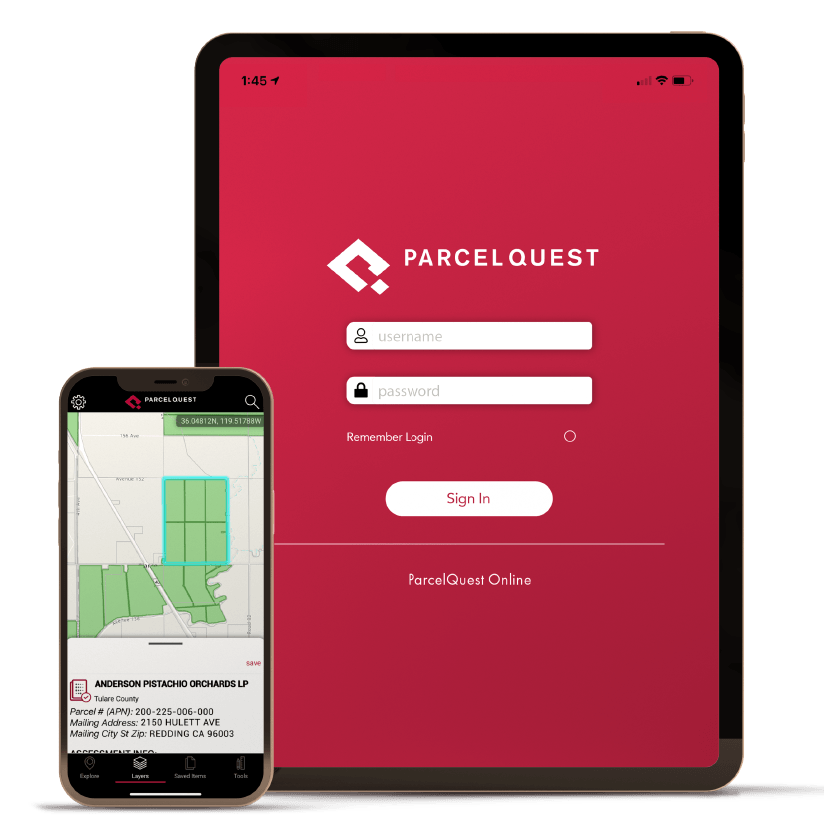 Trusted by these partners
With more California maps, all roads lead to a job well done.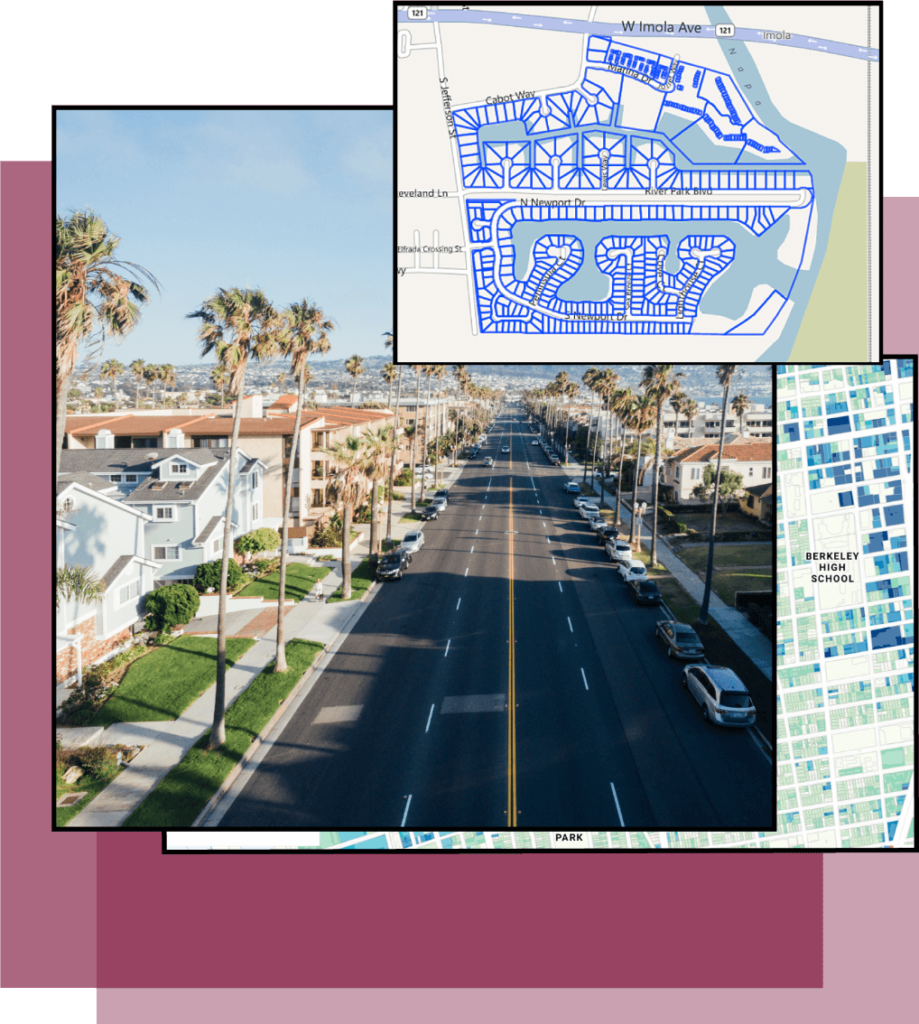 With PQ Online's map features, you can access high-res maps for any area, and our extensive visual layers help you see the bigger picture of your area of interest. You can overlay a myriad of rich visual or informational layers, see latitude and longitude readings, and use interactive drawing tools with street and aerial maps. And just like all the rest of our data, our maps are updated regularly.
learn more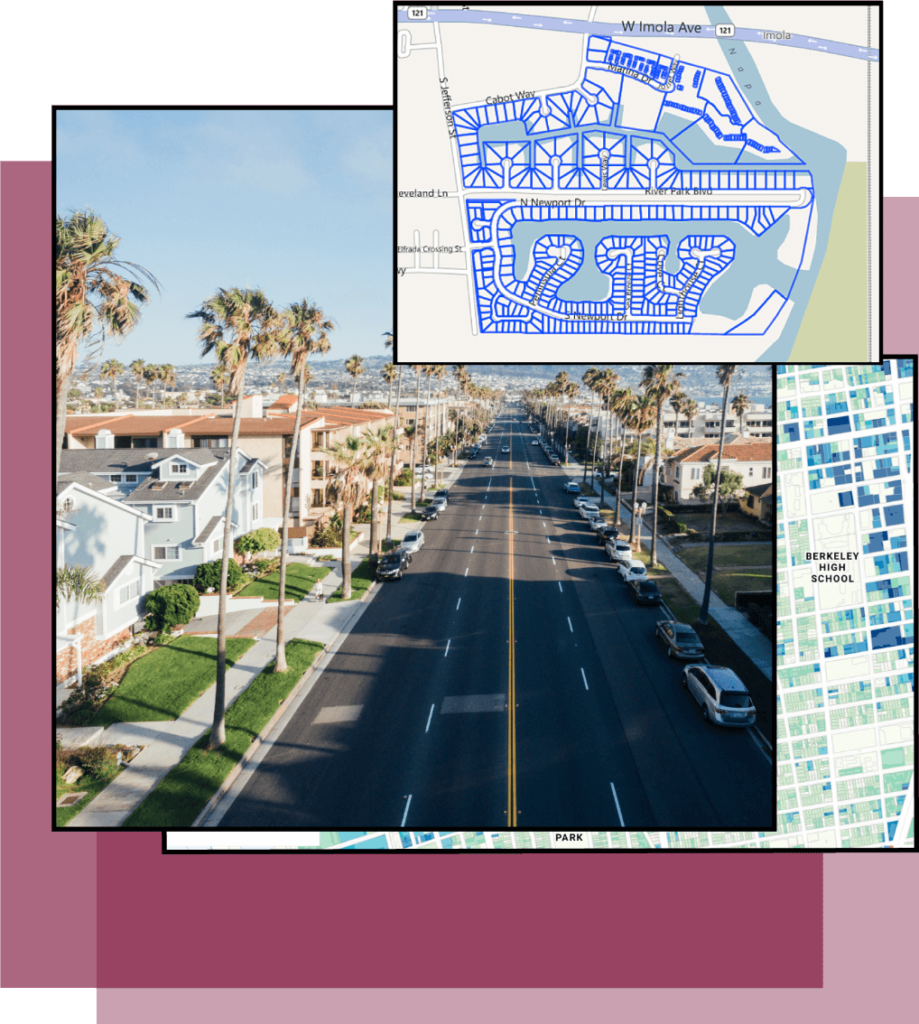 The who's who of California property owners.
You need to know who owns a property or where they're located in order to request access, send notices, deliver a warrant, make an offer, and a thousand other reasons we won't list here (you're welcome). Whatever your need, we've got the most up-to-date information on who owns what, where. You can even view property use type, land value and property characteristics.
learn more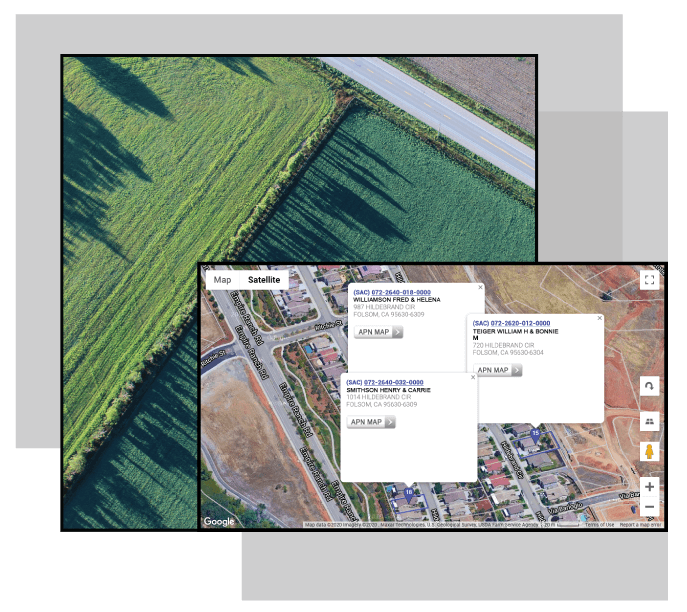 ParcelQuest Navigator exceeded my expectations. It is truly the industry standard for California parcel data." —Bob Wenzlau, CEO, Terradex, Inc.
We always appreciate ParcelQuest's fast, friendly service. They turn around complex GIS orders quickly, providing us with critical parcel data for our utility planning. —Mark Tukman, Founder, Tukman Geospatial, LLC
As an already satisfied user of your products, I can say your application is the most trouble-free, consistently performing third-party product we have purchased. —Glenn Ziemer, Fire Chief, Humboldt Fire District #1
Our goal was to gather data for a proposed annexation of several thousand parcels. With the help of ParcelQuest, we were able to do in days what would otherwise have taken weeks. ParelQuest saved us not only massive amounts of time, but also a lot of money. Thanks again for all the help. —Glenn Crowson, General Manager, Southern Coachella Valley Community Services District
Ready to get started with PQ Online?
Sign up for the service level that best fits your needs. Not sure which one that is? Give us a call at 888-217-8999. We'll help you figure it out, and answer any other questions you have.
Brace yourself. Your parcel data game is about to get seriously upped.
sign up