California parcel data
just got real-time.
Introducing ParcelQuest Gateway, your access point for the most authoritative, up-to-date, comprehensive California property data in the universe, just for Esri users.
Call 1-888-217-8999 for a custom quote
Until now, highly dependable, continuously updated parcel data wasn't available to Esri users, resulting in inaccurate and unreliable results. And that's simply unacceptable.
PQ Gateway is kept current within 24 hrs of most assessors' internal property tax systems.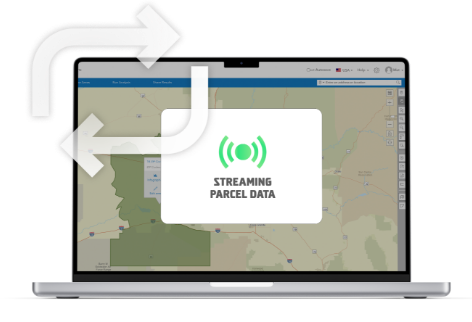 (Yes, you read that right. DAILY.)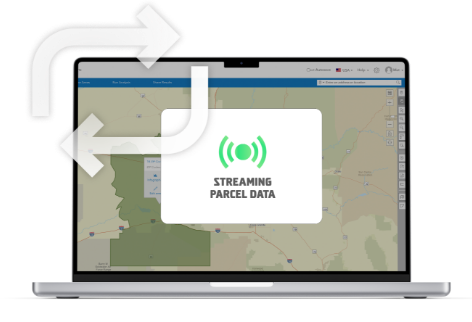 Gateway in Action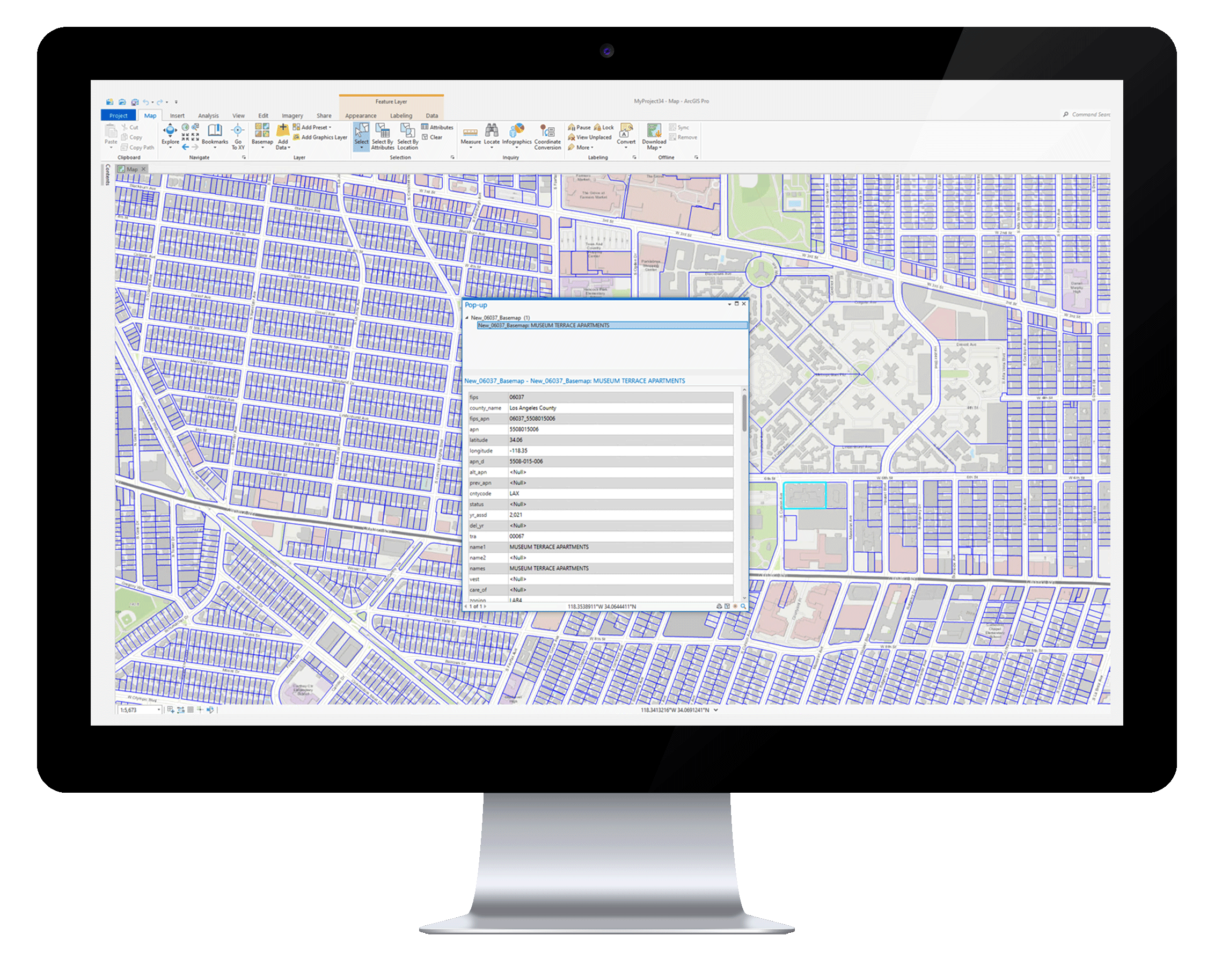 Ready to get started with
ParcelQuest Gateway?
Call us for a custom quote at 1-888-217-8999.