GIS
Setting the standard for geographic accuracy.
We standardize and update our data and realign our GIS parcel layers constantly using our own in-house staff of Mappers and GIS Specialists. This means our files are an accurate reflection of the latest parcel boundaries and assessor information, including ownership, assessments, sales and property characteristics.

ParcelQuest's datasets, web services and maps are harmonized so your operations run more efficiently, saving you time and money.
sign up
Enhanced GIS Parcel Layers
California GIS Layers, Current & Standardized
Our layers include every parcel in all 58 CA counties, standardized with the correct projection and alignment. If you have tried to maintain a multi-county parcel data set and found the process to be challenging, give us a call. We'll give you the benefit of a statewide standard.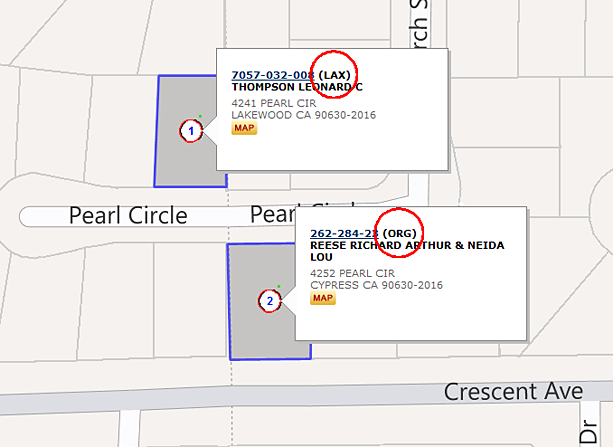 Custom Clipping Service
Nip inefficiency in the bud.
Need a parcel layer that covers just your area of interest? Our GIS clipping service saves you time and effort. Let us know what you need and we'll give you a shape file containing every parcel within that boundary, joined with the corresponding assessor data you want, including ownership, address or other information.
Whether it's in a city, across multiple counties, within a certain jurisdiction, along a transmission line – whatever fits your needs, we'll create a custom GIS file joined with county assessor data.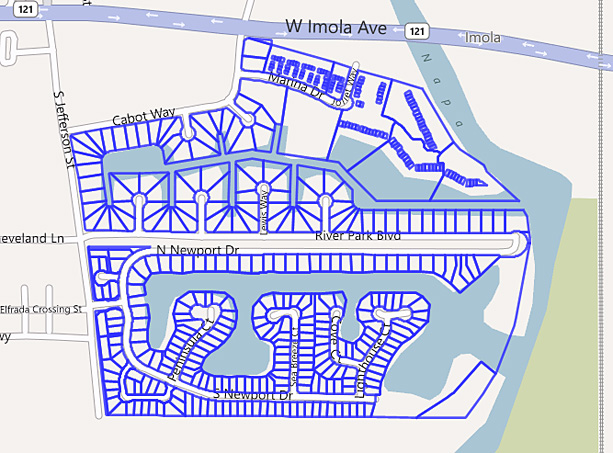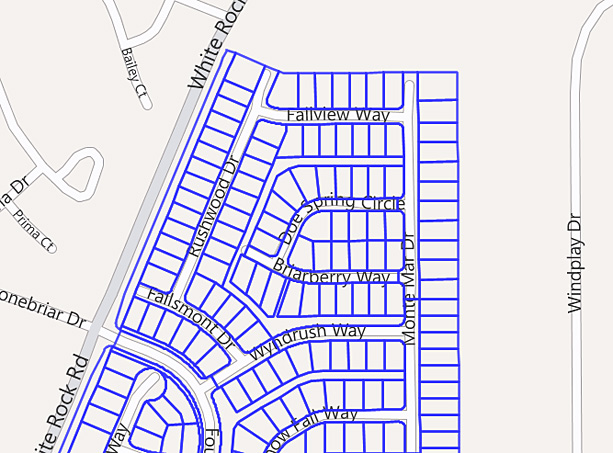 Parcelquest Gateway For Arcgis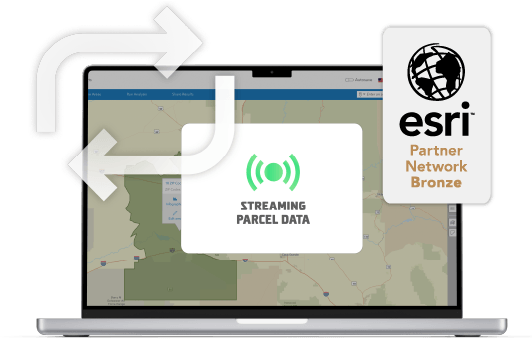 ParcelQuest delivers parcel data directly into the Esri Ecosystem with the PQ Gateway feature service. That means access to the most accurate, authoritative, continuously updated parcel and property ownership data as soon as you need it, exactly where it's needed. Call us for a custom quote and start working faster and more accurately today.
get started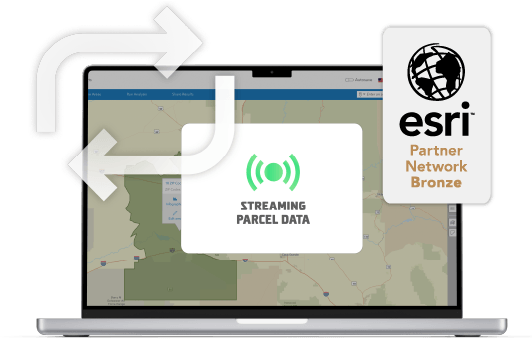 We didn't put California GIS on the map for nothing.
Sign up and let us make your job a lot easier.
sign up