Bulk Data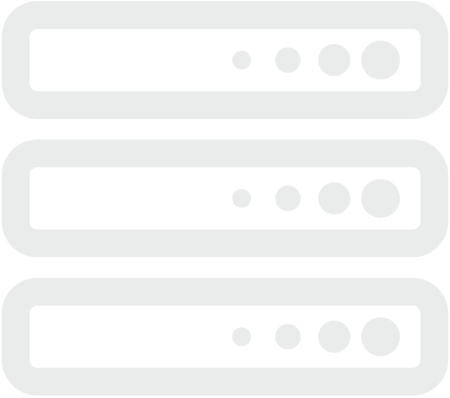 Let ParcelQuest do the heavy lifting.
Sifting through a large amount of parcel information in an online database is cumbersome, time consuming and only fun for, well, people like us. Whether you need parcel data for a one-time project or on an ongoing basis, by area of interest or by county, get the information you want in a standardized format with ParcelQuest's bulk data files, ready to use via FTP download.
sign up
Bulk parcel data is available by county or statewide, with monthly, quarterly, semi-annual or annual updates.
Request the modules you need
Ownership
Sales data
Property characteristics
Exemptions
Tax Bill and Payment data
Unsecured Roll
Centroid (lat/long)
And more
Closed Roll Data
The assessor's closed roll is the foundation for the $50+ billion in property tax revenue collected statewide. And that's not including the billions more in special taxes. If you have a property in California, your special assessment is probably managed using the ParcelQuest closed roll.
Our closed roll data is:
Standardized

Data is standardized to a single file structure across all 58 California counties, so you can spend your time focusing on critical missing district revenue.

Fastest Available

The ParcelQuest closed roll is often available before it is officially released by the county. Our clients never miss a deadline due to delays in receiving closed roll data from other sources.

Consistent

From county to county and year to year, the ParcelQuest closed roll report is accurate and concise. Regardless of the data layout or file content changes made by the county, our clients can fully realize their investment in automation and do more with less staff time.
Let us do the heavy lifting for you.
Sign up today.
sign up